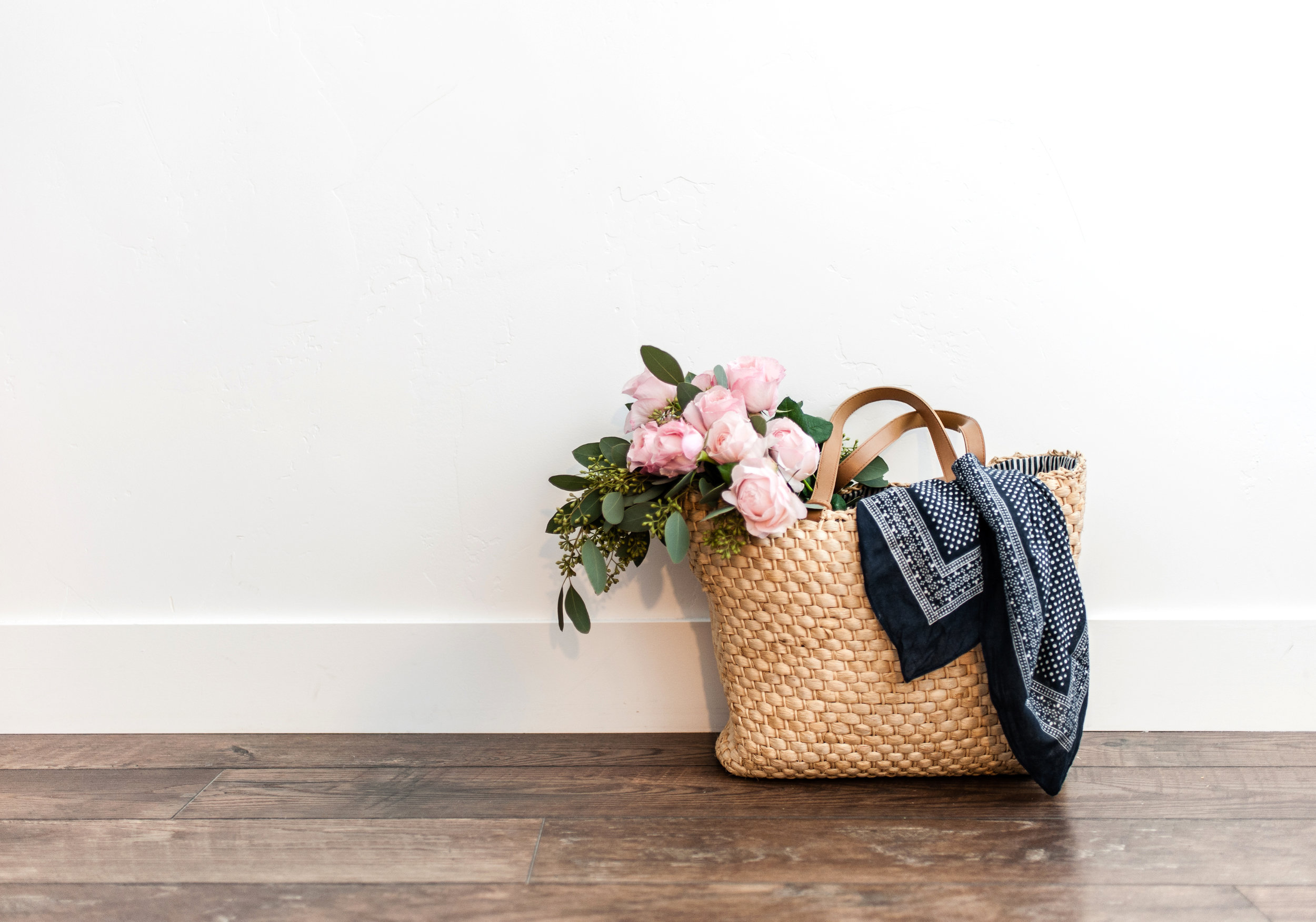 MEET ELIZABETH
Get to know me
My love for DIY started at an early age as I watched my mother tackle DIY projects with such ease and enjoyment.
Whether she was sewing, baking, cooking, crocheting, quilting, canning, gardening, etc. she dove right in. I became her sidekick in these endeavors, and she created a spark inside of me that soon turned into a flame. Prior to the internet, I spent many hours learning from the guests on The Carol Duvall Show and watching Ms. Stewart work her magic on Martha Stewart Living. I slowly started to work on my own projects, and DIYing became cathartic for me. I still love the instant gratification when an idea turns into a successful DIY piece. However, the DIY fails are always a good learning experience. Either way, I am up for the DIY adventure, and I enjoy learning along the way.
Now that I have my own family I want to start that same spark in my children's eyes to try whatever their hearts' desire. So follow along as I chronicle my adventures in DIY. I focus on projects that inspire my heart, family and palate.
My hope is not only that this small corner of the internet will inspire projects in my home, but also in yours. I would love to hear if any of these projects inspired something in you to try a new skill or project. Please also let me know if you have any questions about my projects, or if you have any projects you think I should try. We all have something to learn!
Thanks for stopping by. I hope you stay a while.